Report a claim and start the process here.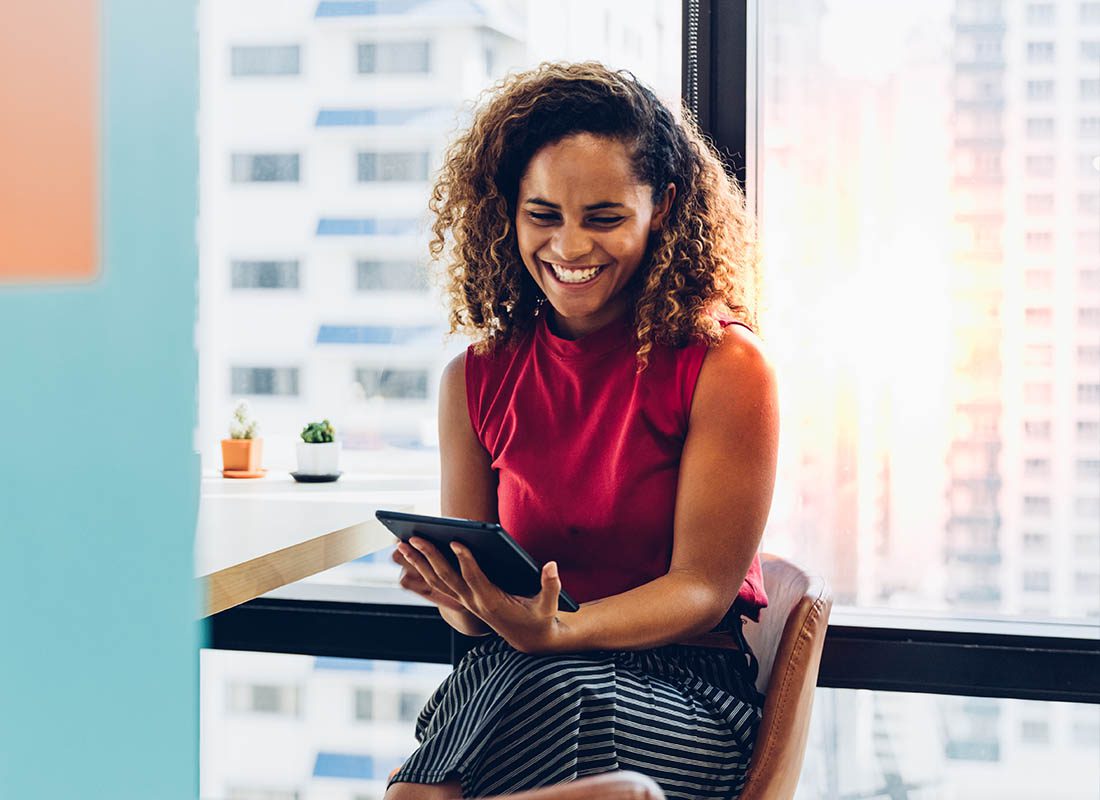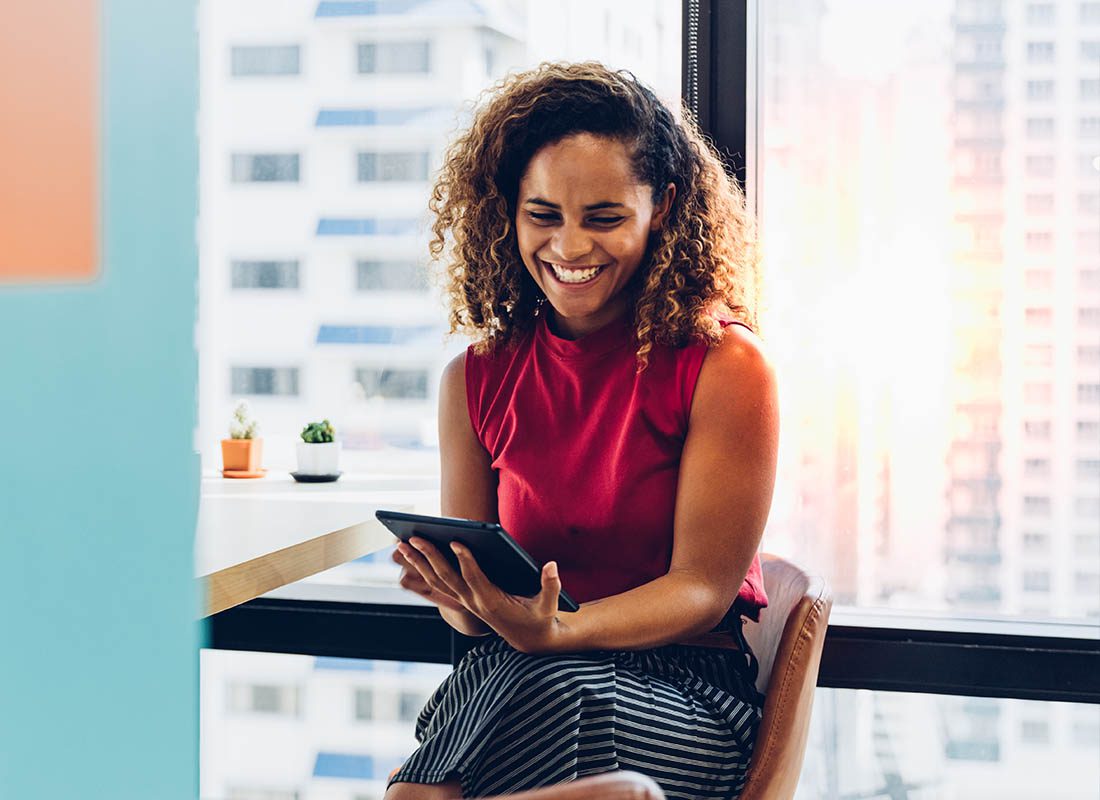 Do you need help reporting a claim? We're here to help make the experience as simple and convenient as possible.
If you have questions about whether or not to report a claim, please contact our offices before contacting the insurance company directly. Otherwise, you may report your claim directly to the insurance company.